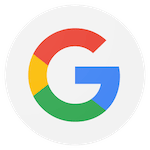 My son has been trying this place out for about a week now and it has been great. The coach is extremely welcoming and willing to work with my son despite his ADHD. We definitely will be signing him up at the end of the free trial. I highly recommend this place to anyone looking for a great Martial Arts education!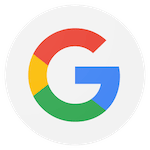 Awesome Jiu Jitsu school. Head coach Jonathan Juri really knows what he's doing. All around friendly vibe.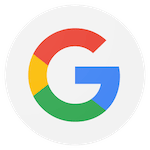 Awesome gym with a great atmosphere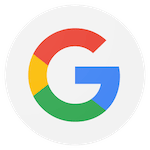 Top notch training. Very clean facility. Great atmosphere for all levels. Free trial lessons, definitely worth checking out if you want the best BJJ training.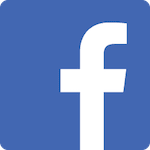 This school puts out hard work, discipline and good ethics .
If you want your children to learn and grow to be stronger and more temperamental individuals I suggest looking into the kids classes at the academy

If your looking just for general self defense they accommodate all walks and levels of grappling from someone just looking to find a new addictive way to stay in shape and stay safe , to those looking to move into fighting MMA in some of the local venues , as well as take part in group grappling tournaments

Then I'd say definitely come down check out the place and enjoy some good training!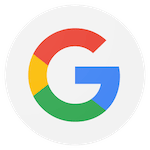 Amazingly talented and knowledgeable coaches! Extremely clean gym! Great for kids and adults of any athletic level! Great size classes and great schedule!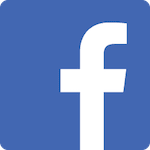 Very amazing. Best workout I ever had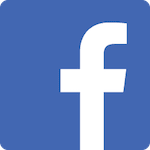 Great Brazilian Jiu Jitsu school!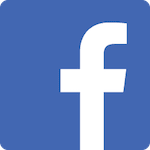 i don't know if I know anyone in the Jensen area anymore but this is the real deal. if you want to learn how to defend yourself or if you just want to experience the world of Martial arts and growth, this is for you. family or competition, try it out.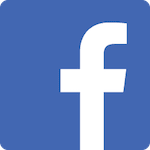 Jonathan juri , head coach at RT ( Renato Tavares ) martial arts is super humble and very knowledgeable with the techniques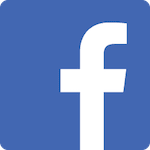 High quality instruction and a genuine welcoming vibe from the instructor and all the students. Clean, professionally run facility. A high level of performance.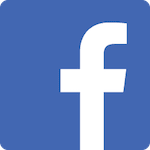 Great coach and teammates! Highly recommended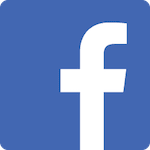 Great experience, the whole team was very welcoming and Head Trainer JJ is very knowledgeable and experienced. I was so impressed with the overall experience and atmosphere there that I signed up to become a member after trying out BJJ for my first time.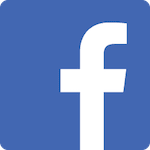 Awesome gym! Very clean!! Excellent teachers and fellow students! Everyone is very welcoming and encouraging! Great for beginners and the best of the best!